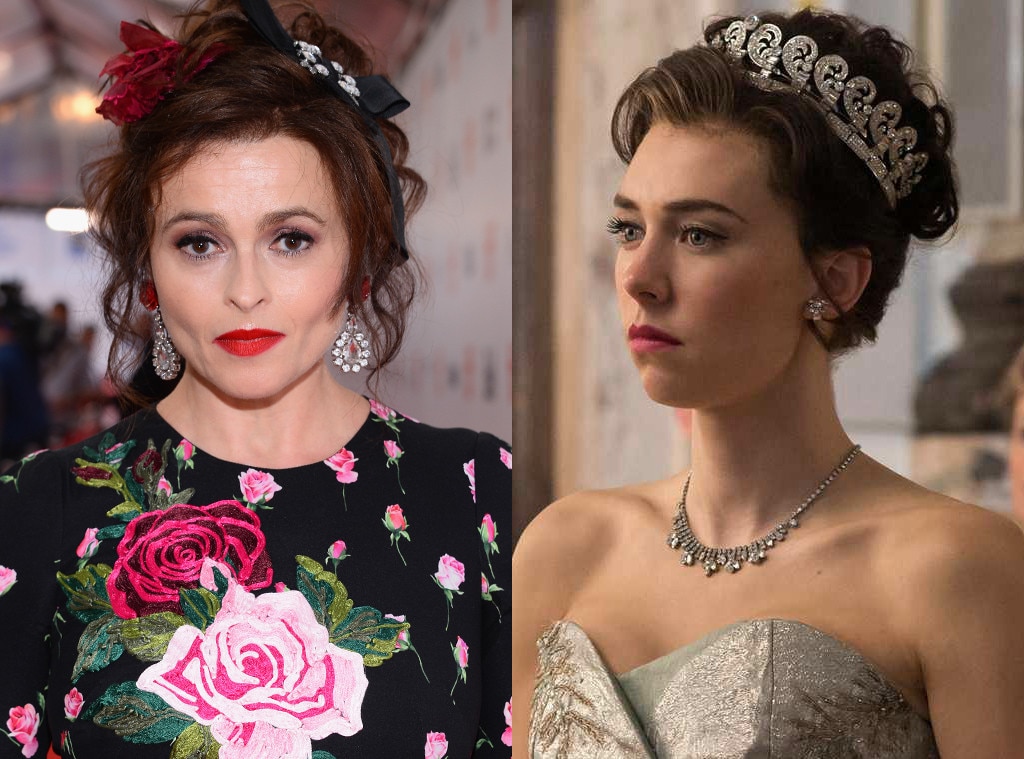 Helena Bonham Carter is reportedly all but confirmed to play Princess Margaret in the next two seasons of Netflix drama The Crown.
Last month, Claire Foy, who played Queen Elizabeth throughout the show's first two seasons, spoke to Jimmy Fallon about the cast's transition.
She starred opposite Colin Firth in The King's Speech in 2011 - in which, she coincidentally played Queen Elizabeth and Princess Margaret's mother.
For Carter, playing a member of the royal family is not entirely new territory.
However, the show will be making a time jump, so Netflix is recasting for storylines about the later years of the royal family's lives.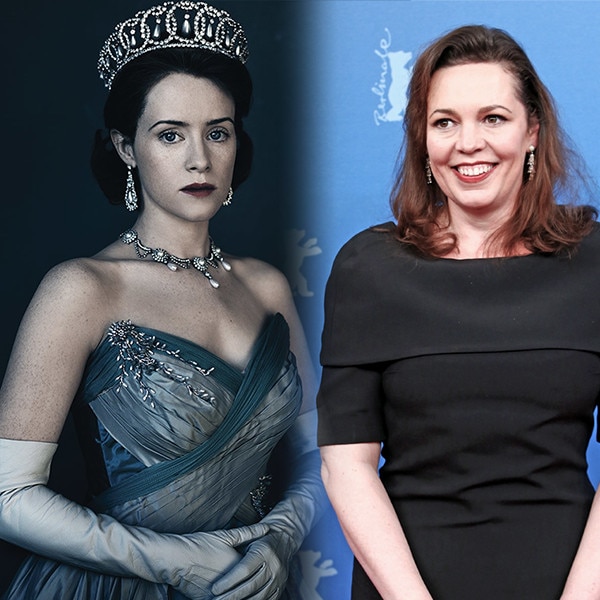 The Crown Season 3 Everything We Know So Far
A magnificent casting rumour has landed: could Helena Bonham Carter be the new Princess Margaret in The Crown? We're pretty devastated to be honest, both Kirby and her co-star Claire Foy - not to mention Matt Smith as Prince Phillip - have been excellent in the first two seasons. Though there are surely plenty of actors who would love to score the plump part of the queen's husband, it will take someone formidable to hold their own against Colman and Bonham Carter.
It was previously rumored that Carter was in the running to play Queen Elizabeth.
Because Margaret is the ultimate naughty little sister, the hungover, chain-smoking next-in-line, who drops further down the ranks as her goodie-goodie sister commands the Commonwealth and gets on with her duty-bound breeding.
"In Season 3, without giving anything away-it's on the record, it's history-we'll see the breakup of this extraordinary marriage between Margaret and Snowdon", he said.
The second season, which premiered December 8 on the streaming service, ended with Margaret marrying Matthew Goode's Earl of Snowdon and pregnant with their first child.
More news: Gruden to coach NFL Raiders in record deal
More news: EPL-leading Man City feels heat in draw with Crystal Palace
More news: Kendall Jenner denies pregnancy rumors - 'I just like bagels OK'