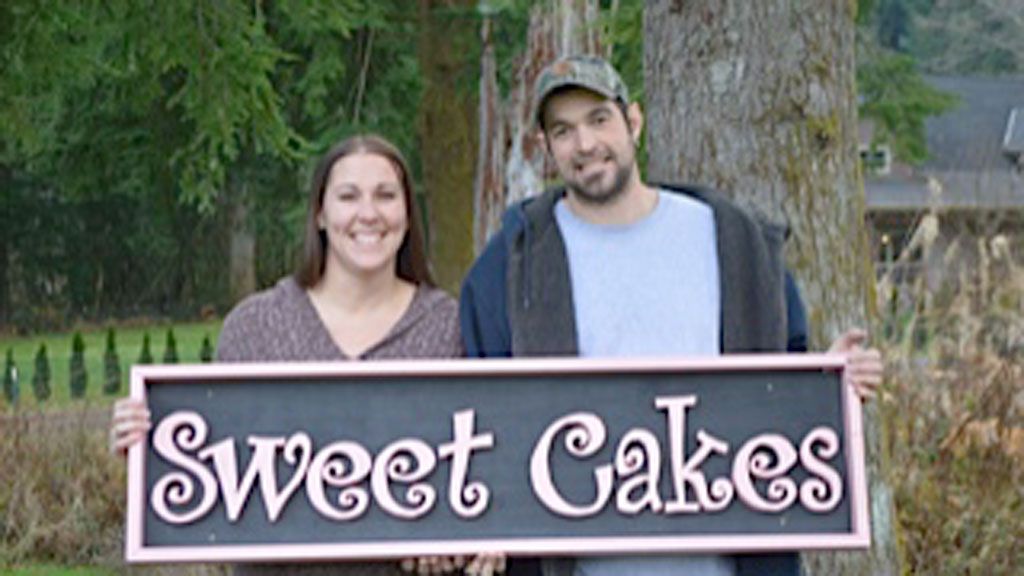 A US Court of Appeals upheld a $135,000 ($AUD 173,000) fine handed to two Christian bakers who refused to make a wedding cake for a same-sex couple. "With this ruling, the Court of Appeals has upheld the long-standing idea that discrimination has no place in America".
BOLI ordered the Kleins to pay the lesbian couple $135,000 in emotional damages, saying that under OR law, business owners can't discriminate based on sexual orientation.
"All of us are equal under the law and should be treated equally", the couple said.
"Within Oregon's public accommodations law is the basic principle of human decency that every person, regardless of their sexual orientation or gender identity, has the freedom to fully participate in society", Avakian said.
Yet the Kleins failed to prove their case against Avakian, the AP story reported, and Avakian proclaimed the court ruling shows OR is "open to all".
In each civil rights investigation, the Bureau of Labor and Industries approaches the complaint not with a bias for or against the complainant, but with a duty to determine the unique set of facts.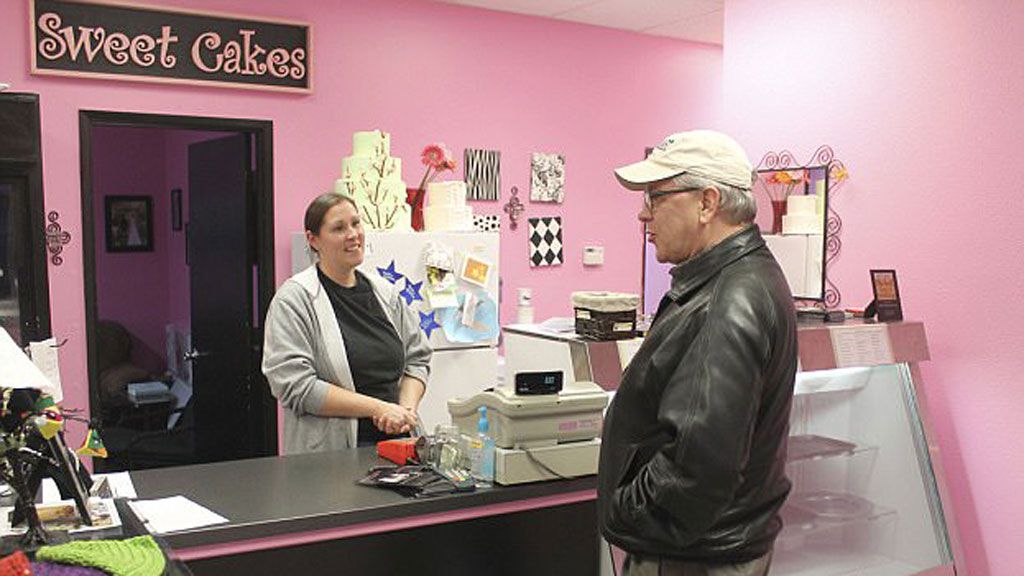 "Today, the Oregon Court of Appeals decided that Aaron and Melissa Klein are not entitled to the Constitution's promises of religious liberty and free speech", First Liberty CEO Kelly Shackelford stated. The Oregon decision shows how to achieve the right balance.
The Oregon Bureau of Labor and Industries levied a fine of $135,000.
"The Kleins seek an exemption based on their honest religious opposition to same-sex marriage; but those with honest religious objections to marriage between people of different races, ethnicities or faiths could just as readily demand the same exemption", the court said.
"We believe that freedom of expression for ourselves means freedom of expression for others", said Mike Berry, a First Liberty attorney, via Skype. In a unusual twist, the Kleins were originally represented by Alliance Defending Freedom.
During an appeal, the Kleins claimed they had a religious exemption from the Oregon Equality Act, and that the decision by the labor board violated their right to free expression and speech as artists. Kenneth A. Klukowski at First Liberty Institute in Texas also represented the Kleins.
More news: Mariah Carey Reboot: Songstress Returns For New Year's Rockin' Eve Redemption
More news: Everton boss Allardyce makes another claim about Barkley's future
More news: More Tax Winning: Comcast Announces Employee Bonuses, $50 Billion in Investment