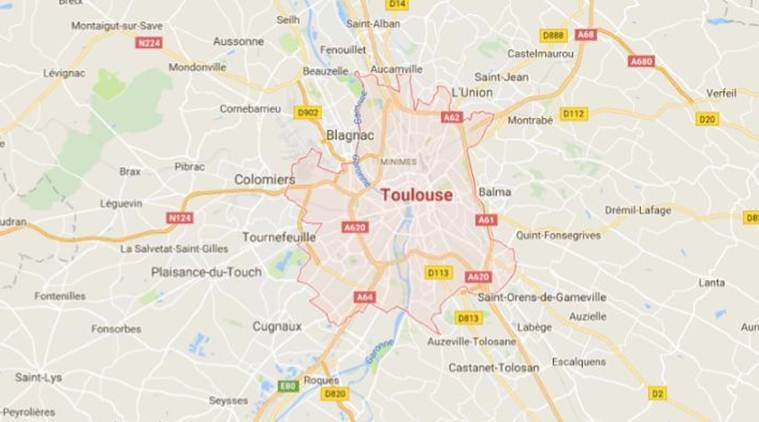 French TV station BFMTV and a local newspaper website both said at least two students were run down in a deliberate vehicle attack at around 4 p.m. local time on Friday. Police arrested the 28-year-old driver after a few minutes.
According to the police report, among the injured are Chinese students who are studying in the city.
As the Europe 1 television network reported, the incident happened at the exit of Lyceum-college St. Exupery.
More news: Fresh sexual abuse allegations emerge against Kevin Spacey
More news: Far Right Commentator Banned From Uber And Lyft After Islamophobic Tweets
More news: Razer Phone Is Now OFFICIAL: Specs, Price & Features Revealed
French police clarified however, that the 28-year-old driver is not on a security watch-list and after an investigation the public prosecutor said there are no indications that the vehicle attack was an act of terrorism. However, the man had been in conflict of the law in drugs-related cases.
They were taken by ambulance to Purpan Hospital. A 23-year-old is more seriously injured, a young man and another girl, aged 22 and 23, have lighter injuries. As of now, there is no indication that it is an act of terrorism.
Toulouse Mayor Jean-Luc Moudenc tweeted (in French): "Very shocked by the aggression towards the students in Blagnac". There are fears of a terrorist attack.