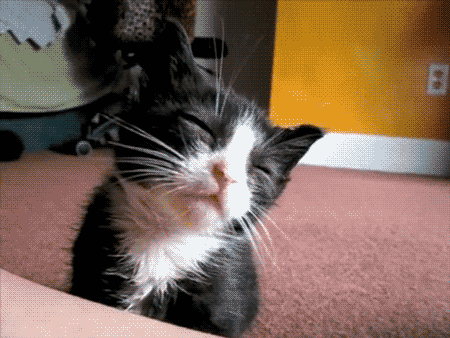 White House Press Secretary Sarah Huckabee-Sanders will address the media at 1 p.m.
Papadopoulos was indicted for lying to the Federal Bureau of Investigation about his contact with a Russian professor, a female Russian national, and someone described as an official in Russian Ministry of Foreign Affairs.
The cable news organization put up a series of screens titled "Facts First", which displayed different bullet points containing information as Sanders answered questions about whether special counsel Robert Mueller's Russian Federation probe was affecting President Trump's ability to get his job done.
Q But the George Papadopoulos agreement is about the campaign.
"Today's announcement has nothing to do with the President, has nothing to do with the President's campaign or campaign activity".
When asked about that later in the briefing, Sanders insisted that it was only one meeting between Trump campaign officials and Russian officials, while trying to say that Clinton's campaign was actually involved in colluding with Russia. It is specifically about the campaign - MS. SANDERS: It has nothing to do with the activities of the campaign.
More news: Acadiana participates in National Prescription Take Back Day
More news: BJP to observe 8th November as anti-black money day
More news: President Uhuru Kenyatta calls for peace before repeat polls
"It has nothing to do with the campaign, it has to do with his failure to tell the truth".
Throughout the briefing, Sanders continued to distance the Trump campaign from the activities of Manafort, Gates and Papadopoulos.
Speaking of Papadopoulos's role, she said: "It was extremely limited, it was a volunteer position". According to the plea statement, following his July 27, 2017 arrest, Papadopoulos "met with the Government on numerous occasions to provide information and answer questions".
The Washington Post reported last week that the Clinton campaign and the DNC had hired FusionGPS to produce a dossier on Trump.
She also reiterated that President Trump has no plans to fire Special Counsel Robert Mueller. The press secretary said the White House does think it will wrap up soon because the "facts are on our side".